Farm road lifts burden of rural life in Phagchhog-Suskar Chiwog
Kinley Wangchuk, Samdrup Jongkhar

Mar 13, 2018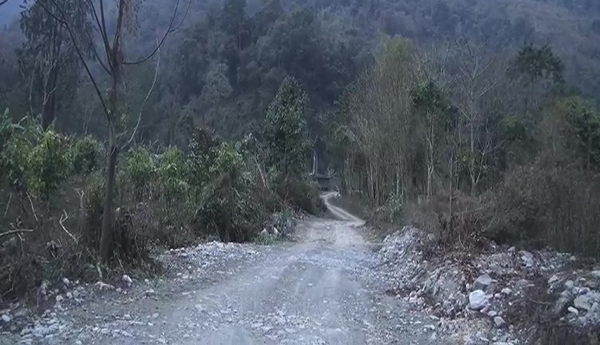 Work and lives of locals in Phagchhog-Suskar Chiwog under Serthig Gewog in Samdrup Jongkhar have improved significantly after the recent completion of a farm road.
The 10-kilometre road has been cleared from the nearest road point in Zamtheri till the chiwog. Prior to construction, villagers had to walk almost two hours to their village and sometimes when night falls, they used to halt at Zamtheri.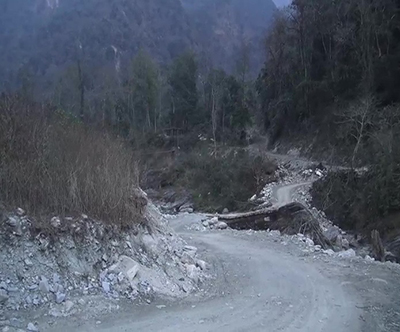 But now, be it day or night, villagers don't have to worry to reach their homes.
"It was really tiresome to walk home carrying things at the back. Access to market and health services have become smooth now. Our lives have improved greatly," said one of the villagers, Pema Dargay.
Others also said farm road has eased their lives. "Without road, it was tough to walk from our chiwog to Zamtheri from where we we have to look for vehicles to take us to our coveted destinations in Samdrup Jongkhar. But now, road has addressed our problems," added another villager, Sangay Phuntsho.
Serthig Gewog Administartion had spent about Nu 9m for the project. The farm road benefits over 30 households in Phagchhog-Suskar Chiwog.