24-year-old man facing murder charges appears in Samdrup Jongkhar court
Changa Dorji, Thimphu

Mar 13, 2018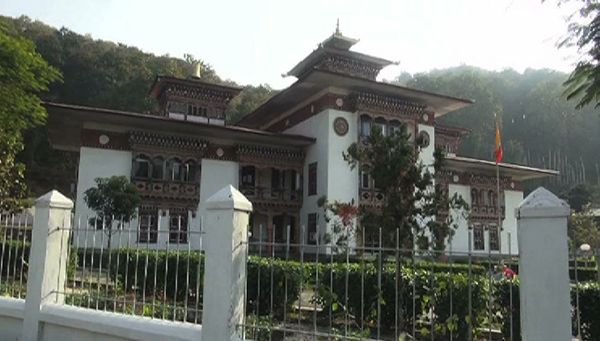 The Office of the Attorney General (OAG) is charging a 24-year-old man for voluntary manslaughter. OAG said the accused has murdered a man, aged 33,  at Chidoongkhar under Gomdar Gewog in Samdrup Jongkhar in January this year. The OAG forwarded the case to the Samdrup Jongkhar District Court, yesterday.
As per the charge sheet, the incident occurred on the night of January 15, this year, when the suspect and deceased gathered for a religious occasion at their neighbour's house.
It stated the deceased- who was speech impaired, gesticulated with the knife to the suspect, demanding what offence he has done. But, the suspect ignored the gestures. After a short while, when the suspect went to the restroom, the victim hit him over the head with the knife.
The charge sheet also mentioned that the accused was oblivious about the cuts on his head until his friends told him. After that, the suspect followed the deceased to his place and battered him.
However, another man interrupted the fight and bashed the suspect, and then victim managed to escape. But, the accused again followed the victim, who was found sleeping inside the kitchen. The former then unbolted door, went in and hit the latter to death with the firewood.
OAG's charge sheet also said, the victim died due to the severe head injury. The accused was arrested the day after the incident.
The OAG is charging the accused for the felony of the second degree, which has a prison term of nine years to fifteen years. The OAG also requesting the court to ask the accused to pay the necessary compensations to the lawful beneficiaries of the deceased.