Classes yet to begin at Gelegphu MSS
Karma Wangdi, Gelegphu

Mar 8, 2018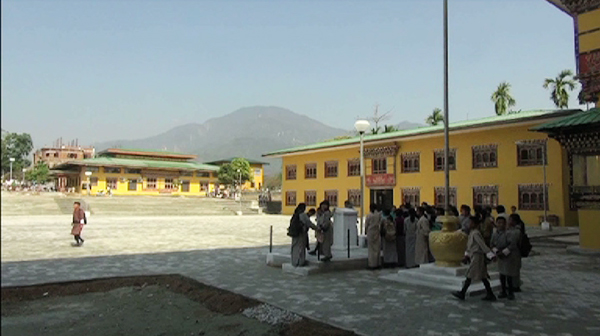 The newly opened Gelegphu Middle Secondary School in Shetikhari is yet to begin its regular classes. The school hopes to be able to start by next week.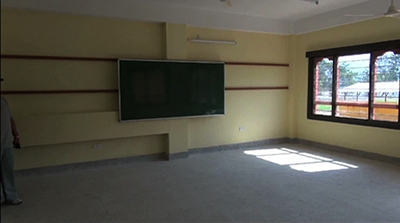 The delay is because the handing taking of the new school between the contractor and the education ministry has not been done. It is scheduled to take place on the 11th of this month.
The new school is also awaiting several basic amenities to be put in place.  The electricity supply reached only on Wednesday but lack of water pump has left the school without water supply.
The classrooms are also yet to be furnished with furniture. Students and teachers are currently managing by using plastic chairs from its multipurpose hall.
The school's officiating principal said as the classes remained delayed, the school made sure to keep its students engaged in value education and beautification of school campus.
He also added the school will hold extra classes to make up for the lost time.
The Gelegphu Middle Secondary School, located about three kilometers from Gelegphu town, was opened to ease congestion at Gelegphu Lower Secondary School.
The new school has 360 students, 15 teachers and four support staff. The school was constructed at a cost of Nu 8 m. It was funded by the Indian government.