High Court upholds lower court's verdict on minor rape case
Changa Dorji, Thimphu

Mar 6, 2018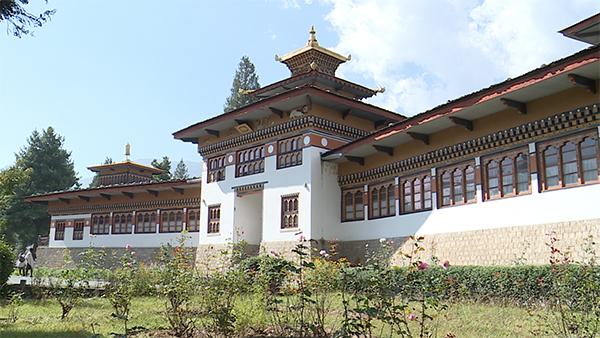 The High Court yesterday upheld the verdict of Pema Gatshel Dzongkhag Court, regarding the rape case of a minor.
Pema Gatshel Court has convicted the 54-year-old man and sentenced him for 17 years in prison for raping a 16-year-old. The verdict was out in May, last year. However, the man appealed to the High Court in June, last year, requesting the court to reduce the prison sentences since he is old to serve the entire prison terms.
But, the High Court, rejected the appeal and mentioned in its judgement that it couldn't be considered since the convict has past records.
The verdict also stated that the judiciary has no authority to render Kidu but to provide fair and equal justice to all. Apart from that, it stated that the responsibility of judiciary is to create awareness about laws to the public, and to work based on the individual's fact submission and legal evidence.
As per the Pema Gatshel Dzongkhag's judgment, the convict, who was a local healer in the dzongkhag, brought the victim from Lauri Renang in Samdrup Jongkhar for treatment to his place. The victim was suffering from epilepsy and instead of receiving treatment, she was sexually exploited by the healer. The incident took place in July, 2016.
The convict has 10 working days from the day the judgement was passed, to appeal to larger bench of the High Court.