Monggar sports instructors gain basic skills of table tennis
Sonam Tshering, Monggar

Mar 6, 2018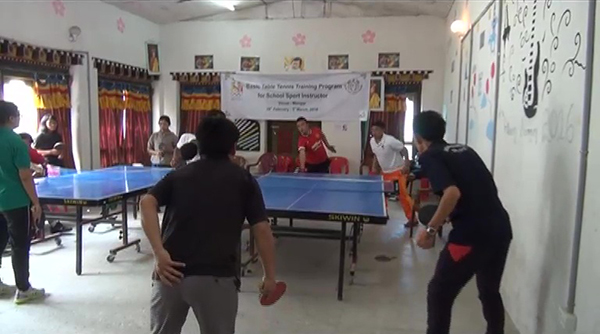 To promote indoor games in schools, Bhutan Table Tennis Federation (BTTF) conducted a week-long basic table tennis training programme for school sports instructors in Monggar Dzongkhag, which wrapped up yesterday.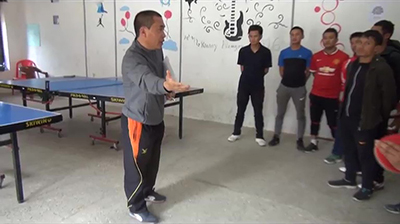 Fifteen sports instructors from various schools in the district acquired rudimentary skills of table tennis sport: playing with forehand, backhand and how to play serves.
Following the training, the sports instructors will teach their students on basic table tennis skills. "Bhutan Olympic Committee and BTTF have trained us and we also learned quite a lot about the game," said Jigme Tshering, who attended the training, adding that they now hope to promote the sport at the maximum level.
Two interested health staff from Monggar hospital also underwent the training. "Along with SSIs, myself, and I got to participate in the training and am glad about it. So though I used to play little, I didn't know exactly what basic terms are. Basically after attending the course, am quite confident to impart the skills to my students," said Subatri Rai.
The two coaches from BTTF were the trainers. Similar training was carried out in four districts: Chhukha, Thimphu, Tsirang, and Monggar. Sixteen other dzongkhags will also see such training in near future.