OCP asks Sakhya Bhutan Tours refund tour package cost to its clients
Tshering Dendup, Thimphu

Mar 6, 2018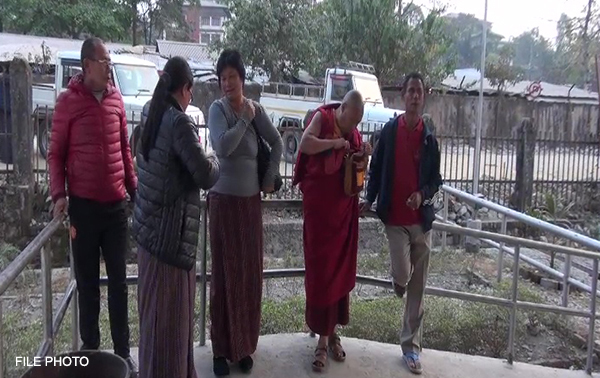 The Office of the Consumer Protection (OCP) under the Ministry of Economic Affairs has asked the 'Sakhya Bhutan Tours' to refund the part of its tour's package cost to a group of clients.
In January this year, the clients lodged complaint against the tour organiser, operating in the name of the company, for poor services during a pilgrimage in India. The operator, during a mediation meeting on February 15, agreed to refund the travel charge to Lumbini in Nepal and the difference in package cost to its customers.
The tour was first advertised for Nu 18000 but later it was brought down to Nu 15000 to fill in the empty seats. Of the 54 pilgrims during the tour, half of them complained that the tour was not organised as agreed. They were not taken to Lumbini as reflected in the tour's advertisement.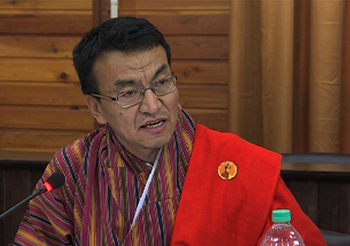 The operator failed to provide proper guide services and used foul language with the pilgrims. The Regional Trade and Industry Office in Phuentshogling, where the complaint was first lodged, had forwarded the matter to OCP. Sakhya Bhutan Tours has also been charged of fronting. It surfaced while investigating the pilgrims' complaints.
"The tour organiser did not have the license. They used the license of Sakhya Bhutan Tours. So I think OCP has said that, since they didn't have the license, it's a fronting case. So they will take the penalty as per the rules," said Economic Affairs Minister, Lekey Dorji. "According to the rules, the second one of the four organisers, has been operating the business under fronting. So, she will be levied penalties for operating business without license."
The Office of Consumer Protection will forward the fronting issue to Regional Trade and Industry Office in Thimphu for further course of action. Meanwhile, the tour organiser said, during the pilgrimage, there were brawls and finger pointing on certain issues regarding the services. However, she added, on most occasions, the best of the services were provided to the pilgrims.