Samtse Police investigating gambling allegations against Tendruk Gup
Damcho Zam, Samtse

Mar 5, 2018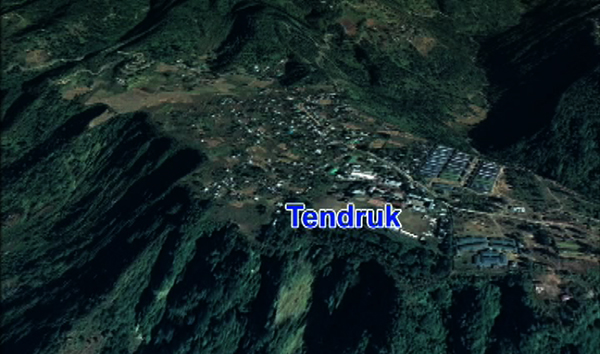 Tashichhoeling police in Samtse are investigating a gambling case involving the Tendruk Gup. He is alleged of gambling in public domain. The former Tendruk Gup, Pema Wangchuk, reported the case on Friday (March 2).
The accused, who is also the Chairperson of Samtse Dzongkhag Tshogdu (DT), is alleged of gambling in a classroom of Kachhen Community School on January 1, this year. It was played during a picnic organised in the school.
Along with the complaint letter, the former gup also submitted a video clip where a group of people were seen gambling.
The accused, Nima Drukpa, refuted the allegation and denied of any wrong doing.
He told BBS News: "This is really a disheartening allegation. It was played during the public gathering in a picnic as part of fulfilled activities. It was never a planned game where and we didn't play to make money. I don't know if the allegation is politically driven or intended to defame me."
He further said: If it is liable for punishment, I am ready for it".
Section 393 of the Penal Code of Bhutan states: "A defendant shall be guilty of the offence of gambling, if the defendant stakes or wagers something of value upon the outcome of a contest of chance, or a future contingent event not under the defendant's control or influence, upon an agreement or understanding that the defendant will receive something of value in the event of a certain outcome".
The offence is a petty misdemeanour.