Pepsi A-League Basketball Championship 2018 kicks off
Sherub Dorji, Thimphu

Feb 22, 2018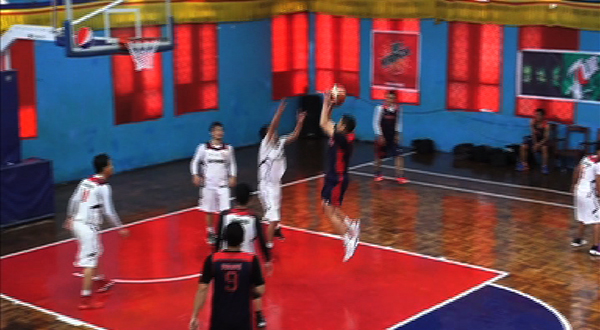 The Pepsi A-League Basketball Championship 2018 tipped off in the capital, yesterday. The opening match saw Pazaps beat the defending champions Jachungs by half basket.
The defending champions, Jachungs, were second best in most part of the game. Jachungs was kept at bay by the Pazaps, whose upbeat performance pleased the little crowd that was gathered at the swimming pool indoor basketball court.
Pazaps lead comfortably with five-six baskets through the first three quarters. However in the fourth quarter, and with clock ticking down, Jachungs picked up speed and ran down Pazap's lead. Despite the Jachung's late revival, Pazaps held their nerves in the final few seconds to clinch the opening match 71-70.
Apart from these two, Phojas and Magics also faced off in today's second opening day fixture. The other six teams participating in the championship are RBA, Wizards, Effects, Jaguars, Dragons, and Takins.
Five matches will be played on weekends and government holidays, and three will be played during the weekdays. An All-Stars match is also scheduled for March 6.
Ten teams are participating in the annual tournament organised by the Bhutan Basketball Federation.