Monetary, matrimonial still the top two cases in courts
Pema Seldon Tshering, Thimphu

Feb 22, 2018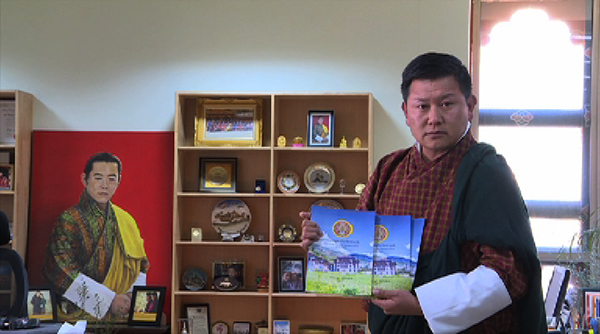 Monetary and matrimonial still remain the top two cases registered in the courts in the country. This is according to the judiciary's annual report which was released on Tuesday. 
A total of 7,700 cases were registered last year.
Of the 4897 civil cases registered, almost 60 percent were related to monetary. For matrimonial, 1,430 cases were registered. While these two cases tops the list, the overall cases registered, as compared to 2016, decreased last year. The courts registered 7,910 cases in 2016.
In the criminal cases the courts dealt, assault and battery were the highest. A little over 1400 criminal cases were registered in 2017.
District wise, Thimphu has the highest number of cases registered with 1,770 cases. Of it, 1,402 cases have been decided. Paro follows with 542 cases.
Among the Drungkhag courts, Phuentshogling registered the highest number of cases last year.
Today, there are 37 courts in the country including the High Court and Supreme Court.