Appellant requests court for forensic examination of evidences to prove its originality
Changa Dorji, Thimphu

Feb 22, 2018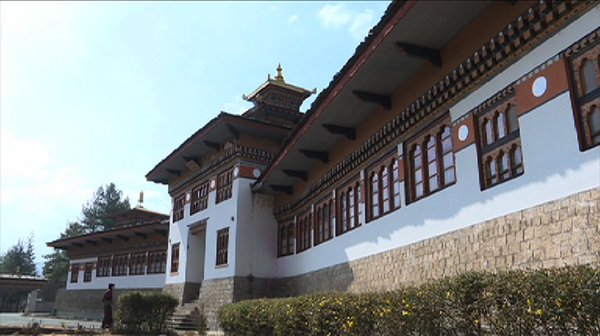 An appellant allegedly involved in the DeSuung fund embezzlement case submitted evidences in the high court to prove his innocence on Tuesday.
The appellant, a Lieutenant Colonel, said the same evidences were presented in the military court earlier, but it was not considered saying that the evidences are new.
The appellant is among 15 RBA officers found guilty for embezzling about Nu 11 m from DeSuung Training Programme fund in the military court in December.
The court found him guilty of embezzling over Nu 184,000 from the DeSuung fund. He was sentenced for two and a half year imprisonment.
The Lieutenant Colonel submitted copies of hand written records maintained in his book as evidence. He said the money was used to make payment for dancers and army band, alcohol, vegetables and soelra for ten DeSuups during their birthday. It was also used to buy hornets and red rice among others. He claimed that the evidences were not fabricated and requested the court for forensic examination to prove its originality.
On the other hand, the army prosecutors argued that the appellant had presented the same evidences in the military court earlier but was not considered because it was not presented to the Anti Corruption Commission (ACC) during the investigation.
Prosecutors also said the appellant have kept the notes of procurement in his personal book and was not submitted at the right place. The prosecutors said the documents and hand receipts are not legally made and cannot accept it.
The appellants are charged for embezzling fund, while serving as administrative officers and assistants for the different batches of DeSuung Training Programme at the Military Training Centre in Wangdue Phodrang.