14 NC members to re-contest for upcoming council elections
Tshering Dendup, Thimphu

Feb 20, 2018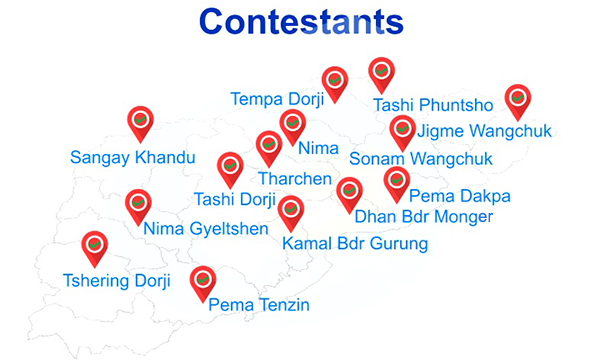 Fourteen incumbent members of National Council (NC) will re-contest for the upcoming elections which will be held on 20 April.
National Council representatives of Bumthang, Chhukha, Lhuentse, Monggar, Sarpang, Thimphu, Trashi Yangtse, Tsirang, Wangdue Phodrang, Gasa, Zhemgang, Haa, Trongsa and Samdrup Jongkhar have all decided to participate in the election.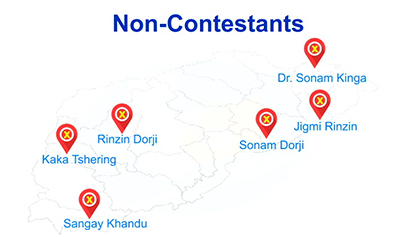 "The non participating members are the representatives from six dzongkhags and the five eminent members, which accounts to 11. In 2013 elections, it was same as 14 members re-contested," said the Chairperson of National Council, Dr Sonam Kinga.
The serving members will not have to resign to contest for the election as the National Council is a continuous house. This means, it can be reconstituted a day after the term of current members expires, which is on 9 May.