Five shopkeepers caught for illegal possession of tobacco products in Tsirang
Namgay Wangchuk, Tsirang

Feb 20, 2018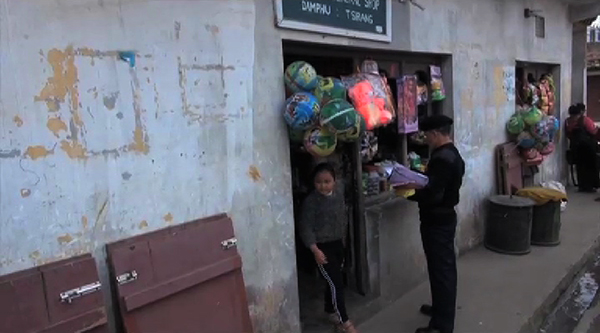 Bhutan Narcotics Control Authority (BNCA)'s joint inspection team nabbed a shopkeeper in Tsirang for possessing tobacco products beyond the permissible limit.
The team also fined four other shopkeepers for illegal possession of tobacco products during a surprise inspection since Sunday evening until yesterday. The team, comprising of officials from BNCA, Department of Trade, Thromde and the Police starting inspecting grocery shops, pan shops, and entertainment centres.
The team also imposed fines on five individuals for smoking in public place. Each of them were asked to pay fine of Nu 500. Apart from that, seven hotels and restaurants were fined for failing to display no smoking signs in their premises. They had to pay Nu 10,000 each as fines.
The surprise inspection was conducted after BNCA received complaints of rampant tobacco users and sellers in the district. BNCA officials said, similar inspection will be carried out in other districts as well.