People of Zhemgang complain of delay in process of seeking Identity Cards
Pema Samdrup, Zhemgang

Feb 13, 2018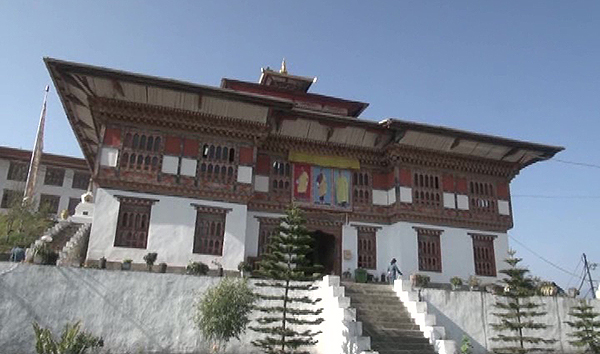 Thousands of people in Zhemgang are eagerly waiting for their Citizenship Identity Cards (CID). They say it has been more than two years since they processed for identity cards. With elections fast approaching, they think, the cards should be in their hands by now.  
Villagers of all eight gewogs in Zhemgang said the process of renewing or making new CIDs is taking too long. More than 10,000 villagers have processed for ID cards but so far over 4,000 received their cards.
"The processing for ID cards started in 2015 and now it's 2018. ID is very much needed for people to vote for the upcoming parliamentary elections," said the Tshogpa of Sonamthang, Dorji Wangchuk. "I don't know where the lapses are but we request the concerned authorities to make haste to issue New ID cards."
Others also echoed similar predicaments. "Without CID, we cannot apply for driving test to obtain driving license and also we cannot apply for job vacancies," said one of the residents in Panbang, Pema Dorji.
Meanwhile, the Dzongkhag Civil Registration and Census Officer said, he is in Thimphu to print the remaining cards and refused to comment further. Zhemgang has a population of over 27,000. The issue is now expected to be discussed in the ongoing Dzongkhag Tshogdu.