Over US$ 100,000 seized from a man
Sangay Chezom, Paro

Feb 12, 2018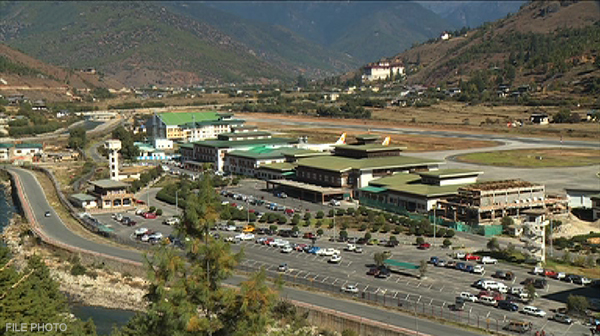 Customs officials in Paro seized over US$ 100,000 from a 33-year-old man last Friday, three days after two women were caught carrying foreign currency worth US$ 227,000.
The man from Maedtsho in Lhuentse had carried the dollars hidden in small package of Bhutanese tea leaves. He was headed for Bangkok when the officials caught him during security check.
The two women who were caught carrying US$ 227,000 on Tuesday are from Tangmachhu in Lhuentse.
According to customs rule, air passengers are allowed to carry only up to US$ 10,000 in and out of the country. If the currency they are carrying exceeds the limit, passengers have to seek clearance.