US$ 227,000 seized from two women at Paro airport
Sangay Chezom, Paro

Feb 9, 2018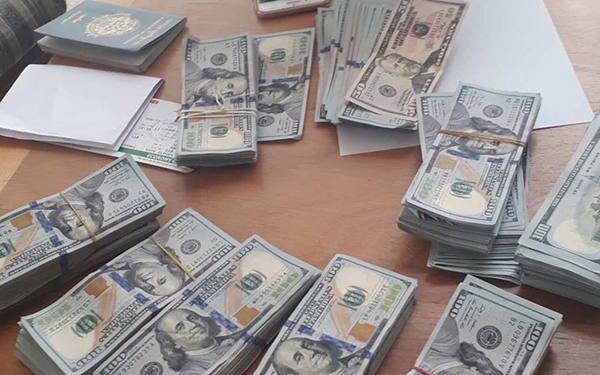 Customs officials at the Paro airport seized foreign currency worth US$ 227,000 from two women on Tuesday.
The women from Tangmachhu in Lhuentse, bound for Bangkok, were caught carrying the cash during the normal security checking.
The two claim to have a shop in Thimphu and told officials that they were travelling to Bangkok for shopping.
According to customs rule, air passengers are allowed to carry only up to US$ 10,000 in and out of the country. If the currency exceeds the limit, passengers have to seek clearance.