BoB unveils 'Chharo- an e-wallet app' to boost cashless economy
Pema Seldon Tshering, Thimphu

Feb 9, 2018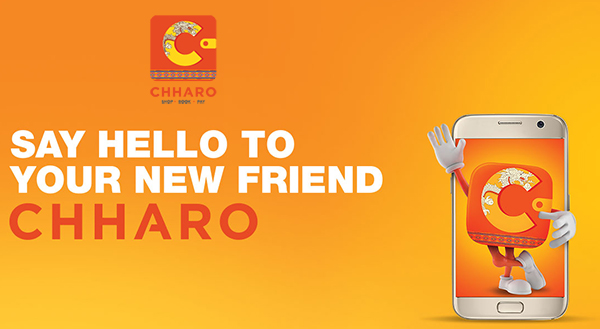 In line with the national goal to encourage a cashless economy and promote financial inclusion, the Bank of Bhutan (BoB) launched mobile app Chharo today. Chharo is an e-wallet app that will provide a marketplace model and advance e-commerce in the country.
The app is available on both Android and iOS platform. The features of the Chharo app include online shopping, money transfer, Bhutan Telecom (BT) top up service among others. But the most convenient part of this app is that users need not have to own a bank account to use the app.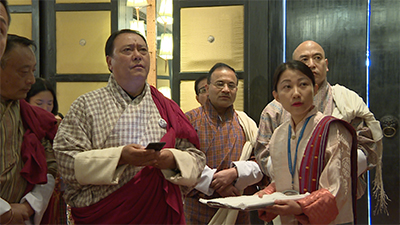 "The only thing required is you will have to fund that wallet and for that we have two avenues at the moment. You can fund it using debit or credit cards or through e-payment," told the Chief Executive Officer (CEO) of BoB, Pema N.Nadik to BBS News.
He also shared: "Once you have money in your wallet, then it's like your normal wallet, you can use it to do various things."
The difference between a Mobile Banking app such as mBoB abd B-wallet app and Chharo app is that while the former is linked to bank account, the latter is not.
Chharo is interfaced with the Royal Monetary Authority (RMA)'s Bhutan Immediate Payment Services (BIPS), making it interoperable between all banks in the country. This feature will enable a user to load money into the app from any bank in the country, while tourists can load the wallet using their debit or credit cards.
For those who do not own any bank accounts, can visit any bank offices and ask the bank to load money onto Chharo app. "One can go to BoB agent, give them cash and ask them to load money onto Chharo app. Once the wallet gets funded, and then virtually, it will be money," added the CEO of BoB.
In future, the bank wants to introduce other features of Chharo app such as bus, taxi, and movie ticket booking, paying traffic fines and bill payments. Established in 1965, the Bank of Bhutan is the oldest and the largest financial institution in the country.