49 arrested in drug related cases one month
Changa Dorji, Thimphu

Feb 7, 2018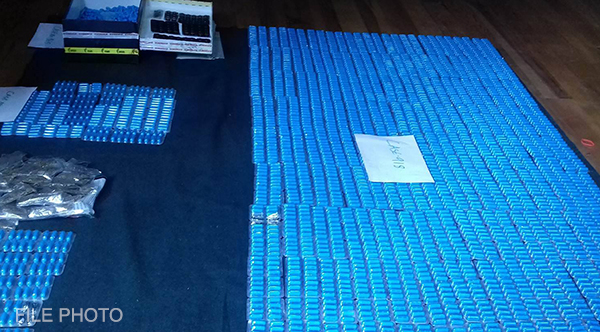 Thimphu police detained 49 people in drug related cases from January 1 to February 5 this year.
While some are drug users, others were detained for illegal possession of controlled substances.
33 of them, including two women, have been referred to the Bhutan Narcotics Control Authority (BNCA) for treatment. The rest have been charged with illicit trafficking and possession of controlled substances.
Police have seized 11,239 Spasmo proxyvon Plus (SP+) capsules, 90 nitrosun tablets and some amount of dried marijuana leaves and hashish from the detainees.
All arrests were made following a tip-off.