Lack of awareness-key challenge in conserving wetlands
Sonam Pem, Thimphu

Feb 2, 2018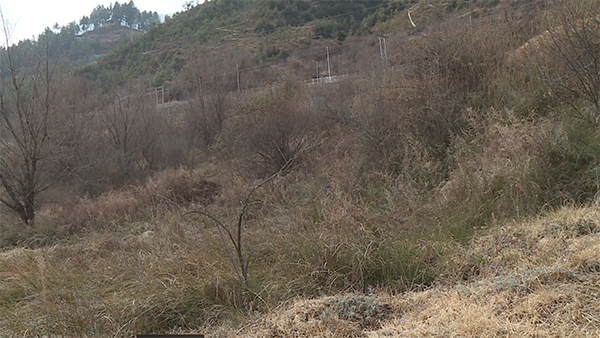 Despite their significant natural, spiritual, and social values, wetlands in Bhutan do not get due concern and attention for its management and sustainable conservation. Lack of awareness among people still remains the biggest challenge in conserving and protecting wetlands in the country.
The ecological park located near the Youth Development Fund in Thimphu is a home to several bird species and plants. If this is destroyed then they will have nowhere to go. Similarly, wetlands are not only sources and storage tanks for water but also home for many species.
"Wetland is not only for water sources but also ecologically and socially it's very important. And wetland serves as a habitat for many lives, for many biodiversity," said Dr. Pema Wangda, Chief Forestry Officer, Ministry of Agriculture and Forests. "Besides habitat and many other environmental advantages it also has purpose to act as a sink even the dust, for example in the urban areas like Thimphu."
Wetlands in the country include glaciers, lakes, rivers, springs, pools, and marshes. There have been continuous efforts from the Watershed Management Division in conserving wetlands in the country, but that comes with challenges. "Especially in the urban areas due to expansion of settlements and infrastructure developments a lot of wetlands have been reduced drastically in the last few years," added the Chief Forestry Officer.
"It's very difficult to actually protect and conserve wetland which actually serves a lot of ecological and environmental importance."
The Watershed Management Division is also in the process of developing a national wetlands inventory to develop a comprehensive database on wetlands of Bhutan.
Meanwhile, coinciding with the World Wetland Day today, an event with youth cycling, running and cleaning-up campaign was organised in the capital to raise awareness on the importance of wetlands.