Dechencholing town to be developed into model town
Kinley Dem, Thimphu

Jan 12, 2018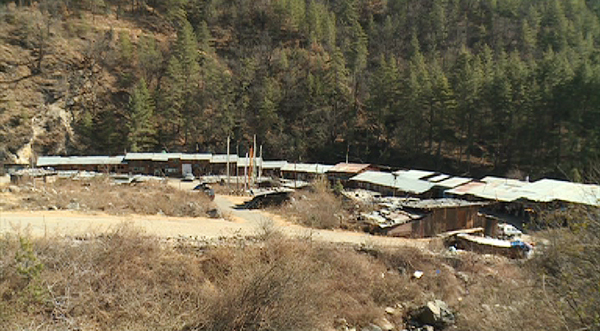 Thimphu Thromde has big dreams for the Dechencholing satellite town.  It will be developed into a model town. Thromde officials hope to be able to do so in two to three years' time.
45 plots have been allocated, but as of now, only 28 plot owners who received Lagthram from the National Land Commission Secretariat (NLCS) will be eligible to claim their land.
Each plot is about four to six decimals. It was allocated through a lucky draw.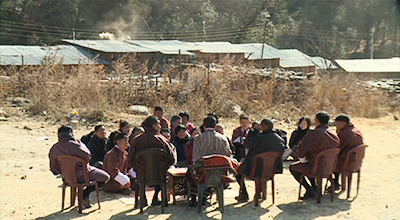 According to the Thromde officials, the plan to develop the area was conceived about two decades ago. The plan, Thrompon said, could make much headway because the number of people who wanted land far exceeded the number of plots available.
"So, with interventions from the highest authority, we could move the boundary wall of the Royal Bodyguards to increase the land area," Thrompon Kinlay Dorjee said.
Recently, Thromde officials met with plot owners to discuss the plans the Thromde has developed. They decided to complete all their construction works in the next two to three years. Also, the existing hutment will have to be removed.
"We are located in between two rivers and it's risky during monsoon when the river swells," Sonam Dorji, a Dechencholing resident said. "Also, the houses are all built with wood, close to one another. The entire town risk being reduced to ashes if a fire breaks out.  We are really happy we will no longer have to live in huts."
Thromde officials said all essential facilities and infrastructure would be developed in a sequenced manner.
The plot owners will be allowed to construct buildings up to three stories.