Mobile theft, lost cases increase
Changa Dorji, Thimphu

Jan 9, 2018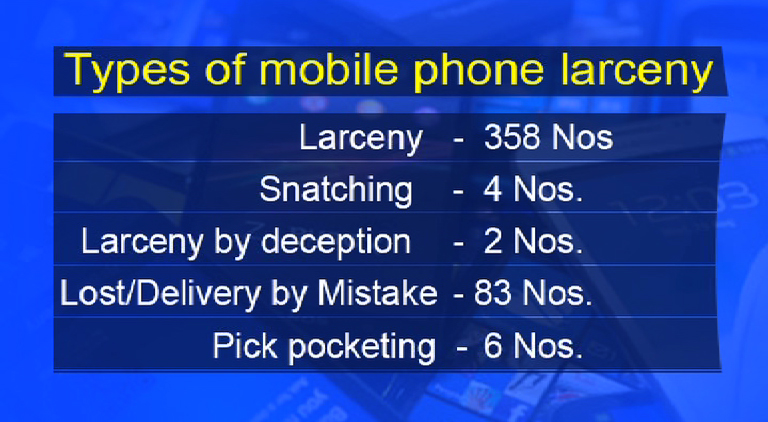 If figures are any indication, Thimphu Police are seeing a rise in the number of complaints related to loss and theft of mobile phones. Last year alone, the police handled 453 cases.
The majority were lost cases with people having lost their phones in public transport vehicles and other public spaces. For instance, some people had their phones stolen while its battery was being charged.
Others had their mobile phones snatched from their hands by miscreants. Some lost their phones to pickpockets.
The police help recover lost or stolen phones with the help of Bhutan Telecom. They track the phones by using IMEI number.