Card system for supply of POL products back amid confusion over online service
Passang Dorji, Thimphu

Jan 3, 2018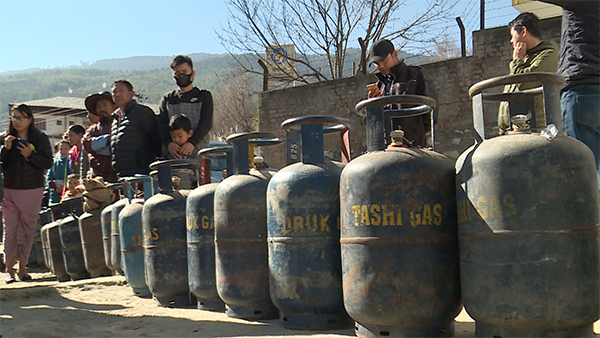 The implementation of online services for supply of POL products (Petroleum Oil Lubricants) in Thimphu from the 1st of this month, which many described as 'abrupt', created much confusion.
This has led to the Regional Trade and Industry Office (RTIO)  Thimphu to decide to accept both the online coupon and the card system for purchase of kerosene, new gas connection and LPG cylinder refills.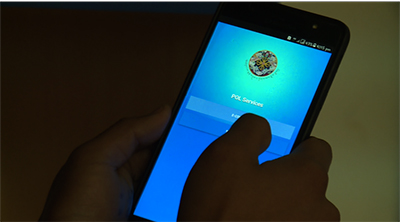 While the RTIO Thimphu has issued a public notification, announcing the implementation of the online services, many were not aware of about it. This resulted in people showing up at fuel depots with domestic cards and coupons and being turned away.
Some also complained  the app for the online service did not work properly and that they had return home empty handed.
The online service can be availed by downloading an app called POL mCoupon from Play Store and App Store. The app was developed by the G2C Office of the Office of the Prime Minister in collaboration with Department of Trade.
So far, only about 300 Thimphu residents have availed the online services.