Four sentenced for smuggling drugs from Bangkok to Indonesia
Sherub Dorji, Thimphu

Dec 20, 2017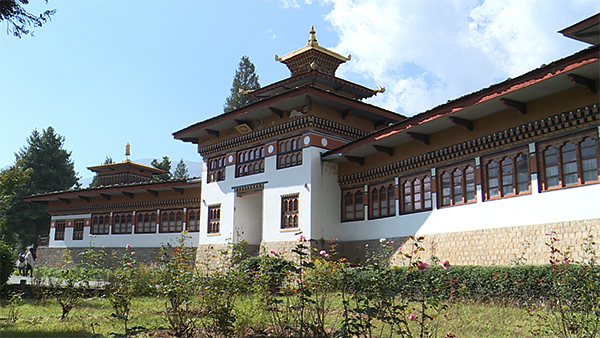 The High Court has sentenced four Bhutanese to seven years in prison for smuggling drugs from Bangkok to Indonesia last year.
The judgment comes almost two years after the dead body of a Bhutanese man, who was also involved in the crime, was found in a canal in Bangkok in April last year. The deceased is believed to have swallowed drugs wrapped in dozens of condoms and died after one burst.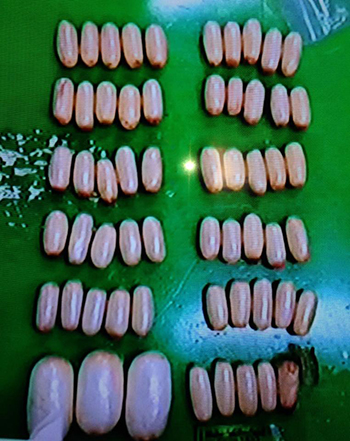 In the weeks following the incident, the four convicted by the High Court yesterday- Kinzang, Pema Khandu, Sonam Zam and Dechen Dema- turned themselves in to the Royal Bhutan Police.
The High Court, as per the Narcotic Drugs, Psychotropic Substances and Substance Abuse Act of Bhutan 2015, sentenced them to seven years in prison. Three other suspects- Tandin Wangchuk, Kinley and ring leader Manoj Kumar Daga, an Indian national- are still at large.
The High Court has also ordered the Office of the Attorney General (OAG) to cancel passports of all six Bhutanese involved in the crime and to inform all relevant international agencies about the same.
The convicts now have 10 working days to appeal the High Court judgment.