Man detained for stabbing another man
Changa Dorji, Thimphu

Dec 14, 2017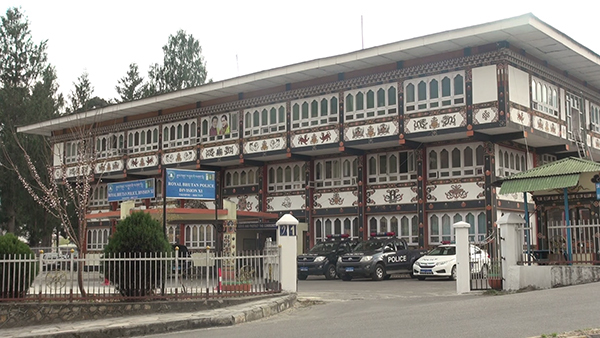 Thimphu Police have apprehended a 20-year-old man for allegedly stabbing a 45-year-old man. The incident happened on December 2 in Thimphu town.
The accused committed the alleged crime under the influence. Police said he tested positive for marijuana and spasmo-proxyvon plus (SP+).
The victim is a shopkeeper. The accused is said to have entered the victim's shop and demanded money from the victim's son who was in the shop at the time.
He left after his demand was refused but returned shortly afterwards and stabbed the victim in the back.
The victim had just returned from Phuentsholing with store consignment and was unloading and taking things inside when he got stabbed.