Bar Council holds consultative meeting to discuss its draft rules and regulations
Changa Dorji, Thimphu

Dec 12, 2017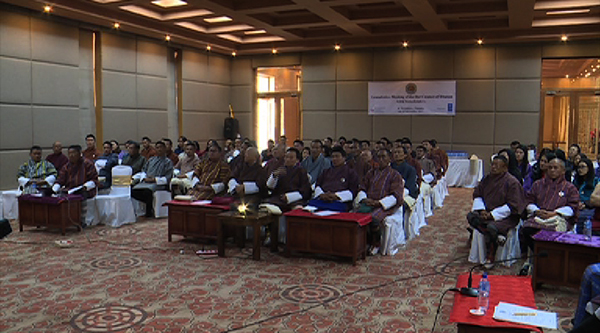 The Bar Council is working towards adopting its new rules and regulations to raise the standard of legal practice in the country. Lawyers and legal practitioners from various legal firms attended the consultative meeting of the Bar Council of Bhutan yesterday.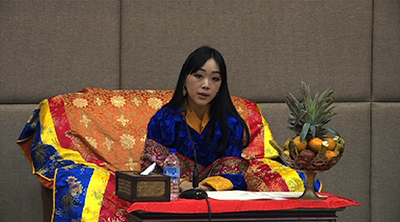 Her Royal Highness Princess Sonam Dechan Wangchuck graced the meeting. Her Royal Highness said the Jabmi should strive towards providing legal services to the public with equity and justice.
Her Royal Highness also said that the Jabmi Selection Examination is one of the ways to select competent Jabmi. "Since the Jabmi Tshogdey is a new institution in the country, we should prioritise in making it a confident and trusted institute right from the start," Her Royal Highness said.
The members of the Bar Council presented draft regulations on conduct of lawyers of the bar, rules of procedure of members of the bar council and secretariat, and the regulation for bar examinations.
The Vice President of the Bar Council said the rules and regulations were drafted according to the Bar Council Act. The draft rules and regulations were distributed to the law practitioners for comments and feedback.
The Bar Council of Bhutan was established in May this year. It has more than 120 registered members as of now.