RAA finds flaws in managing water network system in Thimphu Thromde
Samten Dolkar & Kinley Dem, Thimphu

Dec 9, 2017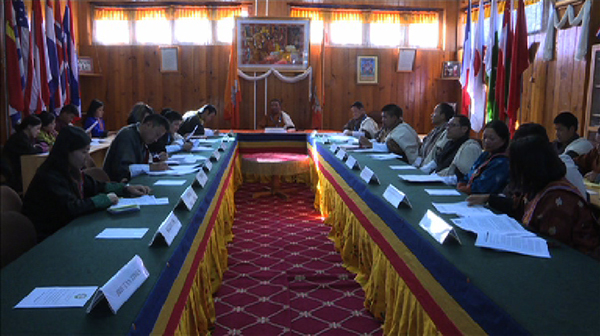 The Royal Audit Authority (RAA) observed several deficiencies in managing the water network system in Thimphu Thromde. The mismanagement has led to water scarcity in Thromde area. The RAA found out that the thromde office provided drinking water connection to car-washing units but failed to levy charges. This is one of the lapses highlighted in RAA's Performance Audit Report, which was submitted to the Parliament.
Thimphu has in total 28 commercial car-washing units. Out of 28 units, nine are provided with Thromde's water supply and the rest have their own private water connections, mostly from Olarongchu. The RAA found out the thromde has failed to levy charges to the nine car-washing units. Despite having adequate water sources, RAA said that this might be one of the reasons why residents in Babesa and Olakha do not have enough water.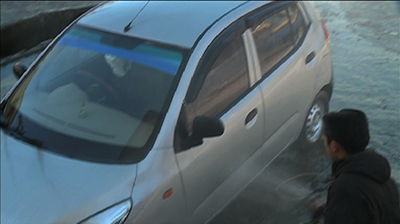 Audit officials said the utility of water should be prioritised. They said treated drinking water shouldn't be used for car washing and in swimming pools among others, when water crunch is apparent in some areas.
"Workshop owners have formed an association among themselves and supply water from the Olarongchu area. But to do car servicing and washing, I don't think we need such water which is fit for drinking," said Chandra Gurung, the Assistant Auditor General of RAA.
Responding to the findings, thromde officials said there are no rules saying car-washing units cannot use treated water. However, they added to implement RAA's recommendations, they might come up with other alternatives such as providing water from river for these units. The thromde has started levying charges on the water used by car-washing units two months ago.