Record number of candidates register for NC elections
Yeshi Gyaltshen, Thimphu

Dec 5, 2017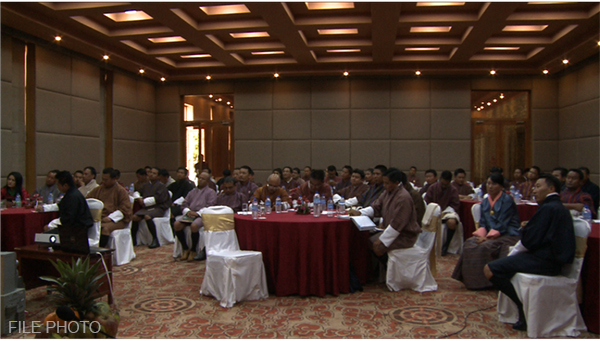 The latest figures from the Election Commission shows a record number of NC aspirants have registered for the upcoming election. From 142 in October, the number of aspiring National Council candidates has now hit a staggering 150.
The figure is four times more from the 2013 elections, which saw only a mere 40 candidates register with the ECB.
According to the Election Act, the last date for the acceptance of nominations must not be later than the 30th day after the issuance of the notification calling for elections.
Both the notification calling for elections and the last date of acceptance of nominations for National Council elections are yet to be announced by the ECB.
The election for the National Council is expected to take place between February and May next year.