Reducing emissions from motor vehicles
Samten Dolkar, Thimphu

Dec 1, 2017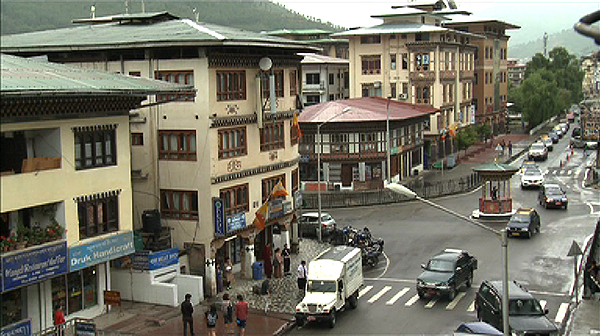 Transport sector is a major greenhouse gas contributor in Bhutan. The National Environment Commission Secretariat (NECS) wants to change this.
The Secretariat's Vehicle Emission Roadmap for Cleaner Air and Strategy for Low Carbon Vehicles seek to reduce greenhouse emissions from motor vehicles through various measures.
The measures under the draft Vehicle Emission Roadmap for Cleaner Air include taking diesel powered vehicles off the country's roads by restricting future import of diesel run cars and light vehicles of less than 3.5 tons.
It also proposes other measures related to need for improved fuel standards, enhancing existing vehicle emission standards and improving vehicle emission standard enforcement.
The draft Strategy for Low Carbon Vehicles focuses on commercial vehicles such as taxis, public transport buses and urban trucks. It proposes recommendations to promote zero and low emission taxis, buses and urban trucks through various policy and fiscal measures and by tapping into the international climate finance.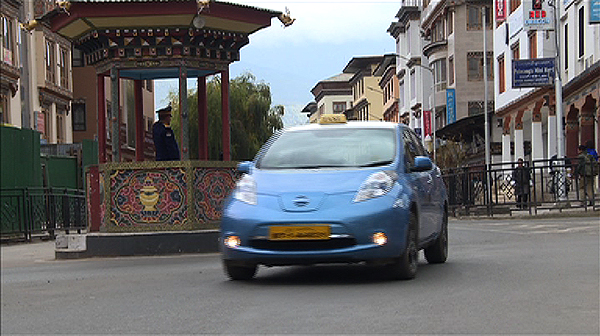 "The important question that comes to minds of everybody is that the electric transport system is expensive," said Tshewang Dorji from the National Environment Commission Secretariat.
"And it is expensive compared to conventional cars and conventional buses. So, in our strategy, we are looking at how to subsidize the component, the differential cost that people would have to otherwise pay. Meaning that if you are interested in owning a taxi, we are strategizing in a way that you don't have to pay more than what you actually have to pay for regular taxi."
The two documents were prepared by NECS in close consultation with the information and communications ministry and the Road Safety and Transport Authority (RSTA) over the period of last one year.
The NECS organized an executive level national consultation meeting on it yesterday in Thimphu.  The meeting was aimed at reviewing and finalizing the draft documents before submitting  to the National Environment (NEC) for implementation.
The project was supported by the Asian Development Bank (ADB) under the Action on Climate Change in South Asia.