Monggar, Gelegphu hospitals to receive CT scan machines
Kinley Dem & Pema Tshewang, Thimphu

Nov 28, 2017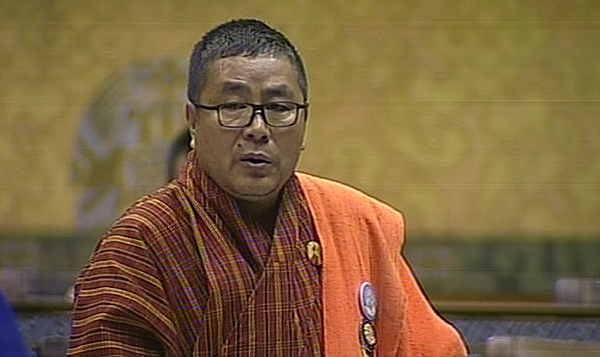 Health Minister Tandin Wangchuk said Gelegphu and Monggar regional referral hospitals will receive computed tomography (CT) scan machines by mid next year.
The minister was responding to Opposition member MP Rinzin Jamtsho of Khengkhar_Weringla constituency who sought an update on the plan to provide CT scan machines to the two regional referral hospitals.
"The government's tenure is coming to an end, so we would be grateful if the Health Minister could tell us when the hospitals would receive the machines," said MP Rinzin Jamtsho.
The health minister said providing CT scan machines to the two regional referral hospitals is not included in the 11th Five Year Plan. "But considering its importance to the public, the government talked to the Japanese government for the installation of the machines in the two hospitals and an additional machine at the JDWNRH."
A computed tomography (CT) scan of the body uses special x-ray equipment to help detect a variety of diseases and conditions.
The minister also revealed that Reserboo hospital in Trashigang would get an ultrasound machine next year. A technician will be also deputed. He said this in response to a question from Wamrong MP Karma Tenzin.
"When it comes to Reserboo hospital, the ultrasound service will benefit many gewogs in Trashigang. It will also benefit the people of Pema Gatshel," said the health minister.
At present, the people of lower Trashigang and nearby gewogs of Pema Gatshel travel to Dewathang and Trashigang for ultrasound scans.