Two men convicted in chorten vandalism cases
Sonam Tshering, Monggar

Nov 3, 2017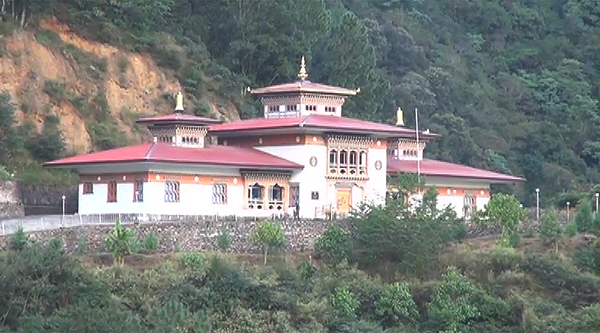 The Lhuentse District Court recently sentenced a 23-year-old man to 24 years in prison and handed another man, who is 27-year-old, a six-and-a-half-year prison sentence.
The men were convicted in connection with chorten vandalism cases. The former was found guilty of vandalising a Namgay Khangzang Chorten at Tshochen in Tsaenkhar in 2013.
The court also found him guilty of an attempted vandalism of another Namgay Khangzang Chorten in Jarey in Lhuentse in 2014.
The latter was convicted for the attempted vandalism of the same chorten in Jarey.  The two tried to steal nangtens from the chorten together but their attempt was foiled after a nearby house occupants turned on the lights in their home.