Bhutan marks World Statistics Day, highlighting better stats for better decisions
Sherub Dorji, Thimphu

Oct 20, 2017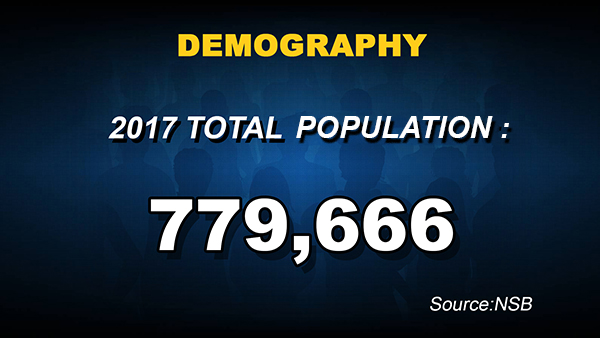 Every year, October 20 is observed as the World Statistics Day. Reliable and up-to-date statistics are vital for planning socio-economic development of a country. Here in Bhutan, the theme for the day was "Better Statistics, Better Decisions."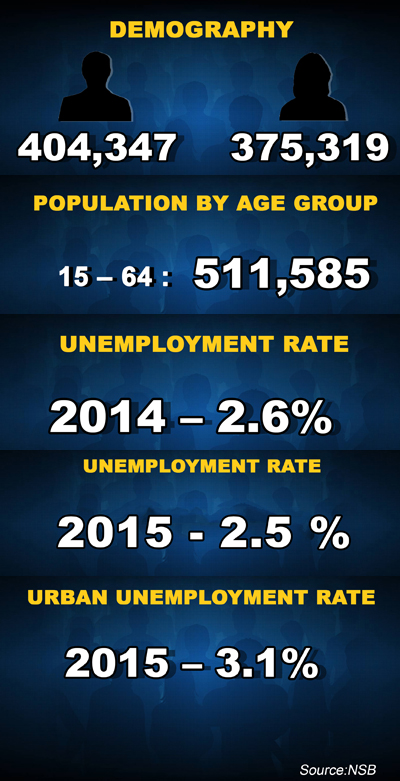 Its objective was to raise awareness on the importance and role of statistics in the formulation of effective plans and policies for the nation. Timely and quality data ensures efficient policies and plans. Thus, looking at Bhutan's population stats, it is on steady increase and growing by approximately 1.4 per cent annually since 2005.
This year, the population is estimated to be 779,666. More than half of which are male. Among them, more than 500,000 fall under the working-age population.
With more than 65 per cent of the population falling in the working-age, it poses employment issues. However, Bhutan's unemployment rate is showing slow and steady decrease.
No data is available for 2016, but the figure decreased from 2.6 per cent in 2014 to 2.5 per cent in 2015. Urban unemployment rate showed a drastic drop in 2015 but it is still a huge concern at 3.1 per cent.  
Bhutan's population is not an aging population since majority is in the children and young adult group.
This means the situation of demographic dividend of Bhutan is at its peak. Proportion of working-age people in the total population is high. It indicates Bhutan has more people with the potential to be productive and contribute to the growth of the economy.