ECB looks forward to more women participation in upcoming election
Yeshi Gyaltshen, Thimphu

Oct 16, 2017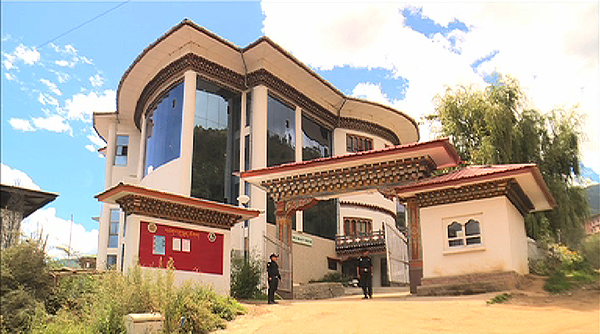 With the third parliamentary elections round the corner, the Election Commission of Bhutan (ECB) has started its preparations for the electoral process in full roar.
The commission also hopes to conduct a successful election like the two earlier elections and expects a good number of women participation. However, a challenge remains with certain sections of the society questioning ECB regarding its support to encourage women to join politics.
"Sometimes, there are people who argue with us saying we always support women and if the one man is contesting against a women, then ECB would render full support to the latter," said Phub Dorji, Head of Department of Civic and Electronic Training with ECB.
The current scenario of women's representation at the political sphere is very less. Going by the statistics maintained with the government, the 2013 elections witnessed a drop in women representation to 6.9 per cent from 13.9 per cent in 2008. But ECB hopes to change this.
"There is no such law which states that a male can do it and a female cannot, because of our culture, there has been a very few female candidatures," added Phub Dorji. "So we are informing the public to support those women who are keen to join politics."
The Election Commission is also confident with the previous election records-both parliament and Local Government elections. Phub Dorji said women participation in politics has been increasing slowly but steadily.
"It all depends on time, but it seems it has been progressing very steadily. If we look at the local government for example, participation has been increasing by 100%."
The upcoming parliamentary elections will begin with National Council elections due to take place between February-May, 2018.