Teacher of Gaselo Central School booked for alleged battery case
Komal Kharka, Wangdue Phodrang

Oct 12, 2017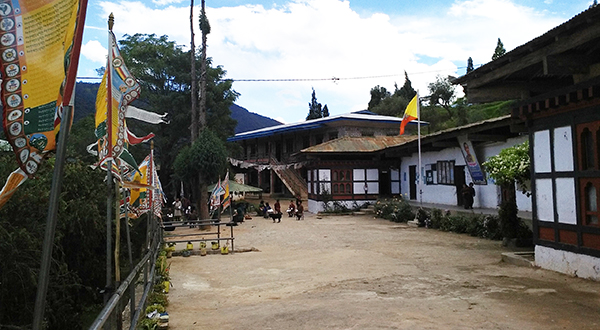 A police complaint has been lodged against the teacher of Gaselo Central School in Wangdue Phodrang.
He was alleged to have used corporal punishment to those students who scored low marks in the class test which was held on October 5. The teacher has asked those students who fared well in the test to whip those who haven't. One of the students who got whipped told his parents regarding the punishment. The parents then reported the issue to the school but unhappy with internal settlement, they later filed a police case against the teacher.
The teacher said 17 other students were punished in the same manner but they haven't complained about it. He also said he is being targeted since the student's parents have some personal grudges against him.
The case is being investigated.