Pema Gatshel farmers take up winter chili cultivation
Thinley Dorji, Pema Gatshel

Oct 12, 2017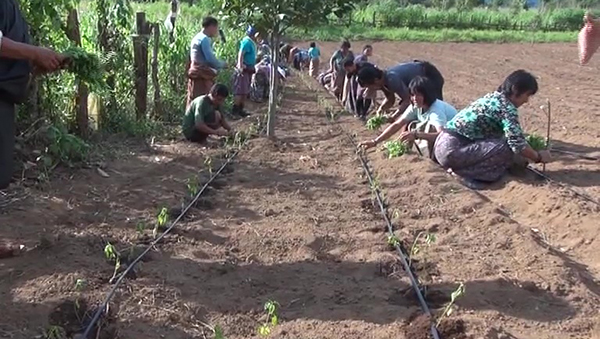 The people of Dungmaed, Norboogang and Chhimoong Gewogs in Pema Gatshel growing chilies on a commercial scale this winter, something that has not been done before in the dzongkhag.
The dzongkhag agriculture office helped identify places that are climatically suitable for growing chilies in winter. It has also provided farmers with water pipes and tanks and polythene sheets to construct sheds.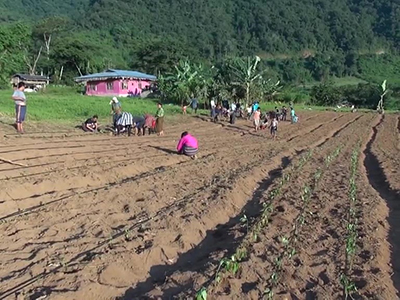 "Bhutan imports a huge quantity of chilies every year," said Kinga Tshering, the District Agriculture Officer (DAO). "We are initiating winter chili cultivation to boost local production."
The DAO added that it was not easy to get the farmers on board initially. "They are doing this for the first time. So, naturally they were quite apprehensive at first."
It is still too early to predict how things would turn out but farmers are hopeful it would work fine.
"I think this is a win-win situation for us and the government," said Ugyen Tshering, the Gup of Dungmaed Gewog. "If the harvest is good, it would help cut down chili imports, which will benefit the country. For us, it would become a good source of income."
"We are giving it a shot thinking it would work well," said Tshewang Dorji, a farmer from Dungmaed Gewog.
About 60 acres of land in the three gewogs have been identified for chilli cultivation. If it grows well, they hope to be able to supply it to all six eastern dzongkhags.