ECB conducts seminar for aspiring NC candidates
Choni Dema, Thimphu

Oct 11, 2017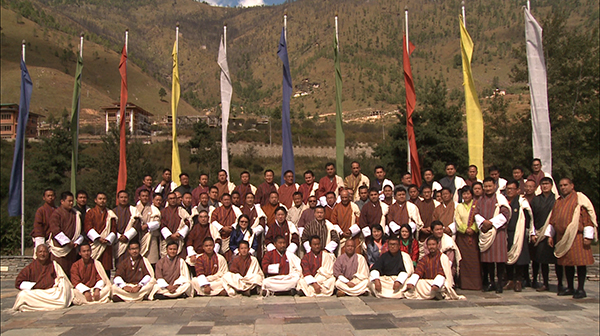 The Election Commission of Bhutan (ECB) conducted a two-day seminar for the aspiring candidates for the National Council elections next year.
ECB organised the seminar to educate them on the election rules and regulations, election procedures and the documents required. Out of the total 142 aspiring National Council candidates registered with the ECB, about 122 of them attended the seminar.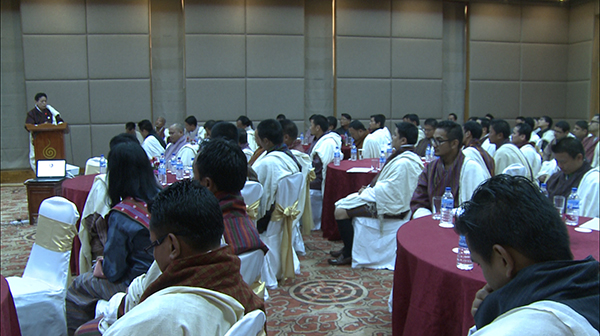 "This seminar would benefit them to a large extent because in the NC election we all know that NC aspiring candidate, they do not have party supporters, and they do not have party members," said the Head of Department of Civic and Electoral Training with ECB, Phub Dorji. "They are single and they have to be in their constituencies for campaigning. Also the moment the Zomdu process starts in the dzongkhag, they have to be there in their gewogs, their presences is very much required there."
The National Council is apolitical body and has both legislative and review functions and is also referred to as the House of Review.