Norgaygang farmers to tune into online auctions soon
Damcho Zam, Samtse

Oct 10, 2017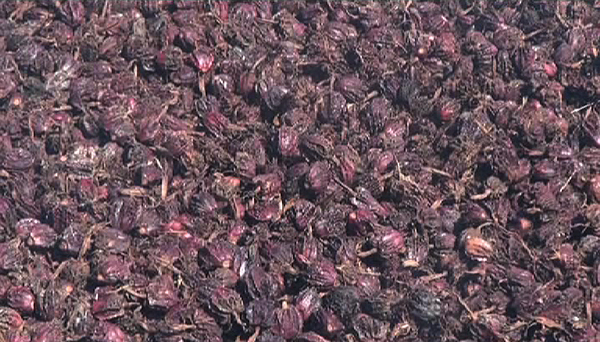 Farmers in Norgaygang Gewog under Samtse will no longer have to worry for not having a proper auction yard to sell their main cash crop-cardamom. The Food Corporation of Bhutan (FCB) in collaboration with Royal Security Exchange of Bhutan (RSEB) is planning to launch an online auction for cardamoms.  
According to the FCB and RSEB officials, the e-auction will be first of its kind in Samtse. FCB and RSEB have recently installed dryer facility to improve the quality of cardamom, so that it can compete in the international market while auctioning online. The dryer will help farmers to dry cardamom within short span of time, without compromising its natural colour.
"When the colour of the fruit is better, it fetches price and will consume less firewood since there is an iron tube inside. It is also easy to construct such dryer. We have demonstrated how it functions to the people here," said Karma Tenzin, an Agriculture Extension Agent in Norgaygang Gewog. "So if the project goes well this year, we are planning to construct more number of dryers next year."
Villagers have welcomed the initiative.
"We are very happy with this dryer because it dries our cardamom well and the quality also remains good. Last time, an official from Nepal visited us and said this type of cardamom has really a huge demand in his country," said a farmer named Mon Singh Gurung.
The digital way of auctioning cardamom will also facilitate market accessibility for the farmers. They simply have to take their produce to the nearby farm shops where a designated official will take pictures and upload them for registered online bidders.
Bhutan Exporter Association has written to the government to grant Fit for Human Consumption Certificate for the cardamom crops to start e-auction system.