Prices of imported food items rise by about 8%
Passang, Thimphu

Oct 6, 2017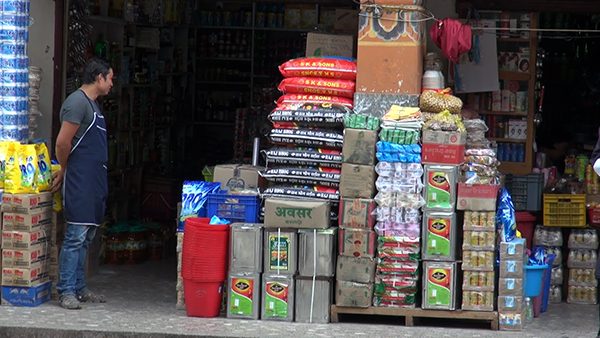 The prices of imported food items soared by almost 8 per cent from August last year till August this year. This is the highest inflation recorded so far in the import of food items as per the National Statistics Bureau's (NSB) consumer price index bulletin of August.
The prices of local goods and services saw an increase of about 6 per cent in the same period. In general, the prices of food and non-food items rose by 7.32 per cent and 4.04 per cent respectively.
Wholesalers said the hike in the prices of branded imported rice is significant. According to them, several factors have led to rise in the rice price. "Flood has damaged paddy fields and rice factories in India," said Satendra Kumar Singh, a wholesaler based in Phuentshogling.
"Moreover, more rice is being exported to Bangladesh these days. I am hopeful the prices will become normal with the new paddy season."
Chenzo Zangmo , a shopkeeper in Thimphu said 25 kilogram rice bag now costs Rs. 50 more, while 50 kilogram bag costs Rs 50 more. "We have no choice but to hike the price as we have to pay Nu 85 as transportation charge for every rice pack," she said.
Tandin Dorji, another shopkeeper in Thimphu said a lot of people also think the increase in the rice price is because of the implementation of the Goods and Services Tax (GST) in India. But this, he said, is a misunderstanding.
"No tax is levied on import of rice, both in the past as well today," said Tandin Dorji. "The rise in the price of rice is triggered by decline in the supply."
Traders say the floods this monsoon have also damaged roads and some rice mills in India. They added, earlier, the rice consignments used to reach Bhutan within two or three days. But now, it takes more than 10 days.
Today, Bhutan imports 90 percent of its goods from India.