Dechhenling land owners wait for lag thrams for substitute land
Thinley Dorji, Pema Gatshel

Oct 3, 2017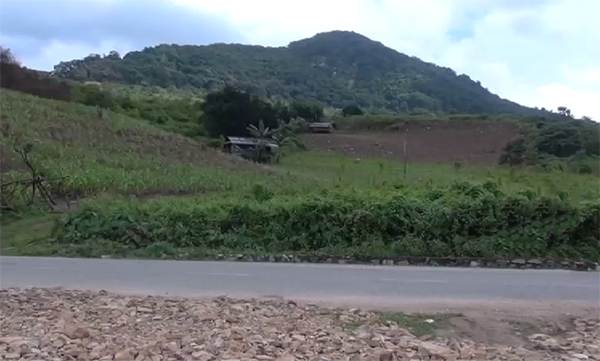 It's been almost eight years since landowners in Dechhenling Gewog in Pema Gatshel were provided with substitute land after the government acquired their land for the construction of the Nganglam-Gyalpoizhing highway. But they are yet to receive lag thrams for the substitute land.
Land owners say this has prevented them from doing anything on the land. "It has been about seven to eight years now and sometimes we wonder if it's ever going to come," said Nima Gyeltshen, one of the land owners awaiting lag thram.
"The substitute land that we were provided with has been surveyed but because we have not received lag thram, we cannot do anything," said Jigme Wangchuk, another land owner. "We would like to plant orange trees and cardamom but we can't do that until we get lag thram."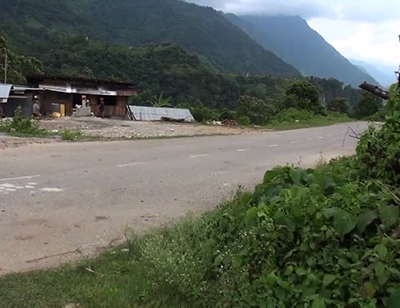 Dechhenling Gup Sonam Rinchen raised the issue at the recent Dzongkhag Tshogdu. The Dzongkhag Land Record Officer explained that the delay was caused by manpower shortage. He assured it's almost ready now and that it will be uploaded to e-Sakor soon. e-Sakor is an integrated land information service portal of the National Land Commission Secretariat (NLCS).
"All field work has been completed," said Wangdi, the Land Record Officer. "All that remains to be done now is to upload it on e-Sakor. We are trying our best to finish everything quickly but its challenging because it's not just about Dechhenling Gewog. There are landowners in Norboogang and other gewogs whose land were also acquired for the highway construction."
More than 20 acres of land belonging to 59 households of Dechhenling Gewog in Pema Gatshel were acquired for the construction of the Nganglam-Gyalpoizhing highway in 2007 and 2008. All landowners who sacrificed 10 decimals or more were provided with a substitute land. Those who contributed less than 10 decimals receieved cash compensation.