Man mauled by bear in Lingzhi
Yeshi Gyaltshen, Thimphu

Sep 28, 2017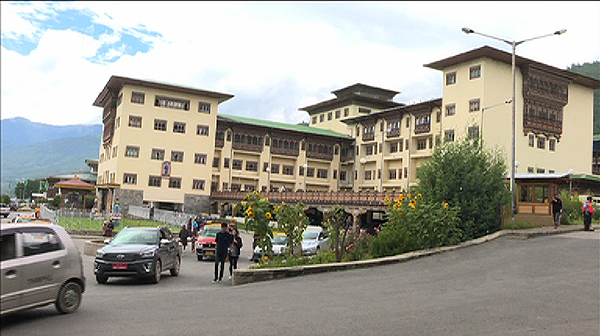 A 50 year old man from Lingzhi is undergoing treatment at the national referral hospital after he was mauled by a bear Tuesday morning.
The man was in the forest looking for a calf who had strayed when the bear attacked him. A health staff said the man is in stable condition.
Bear attacks on humans are not uncommon in the country. At least one case of bear attack has been reported almost every year in the last eight years. While an official statistics on human-bear conflict could not be obtained, a quick scan of media reports on bear attacks show there has been 13 cases from 2010 till date.