Her Majesty the Royal Grandmother graces Kichu Drubchen
Sangay Chezom, Paro

Sep 28, 2017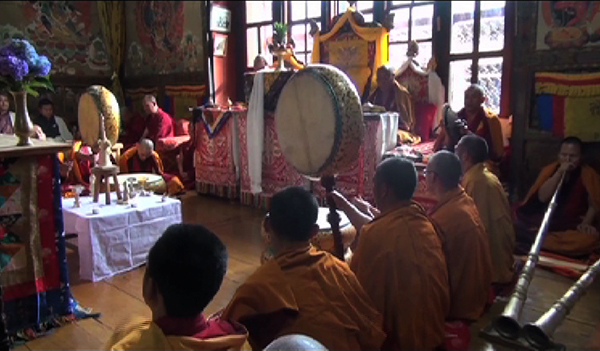 The 12-day annual Kichu Pelchen Drubchen is underway at the Kichu Lhakhang in Paro.
Her Majesty the Royal Grandmother Ashi Kesang Choeden Wangchuck graced the first day of the Tsechu yesterday. Her Majesty is  attending the entire prayer ceremony.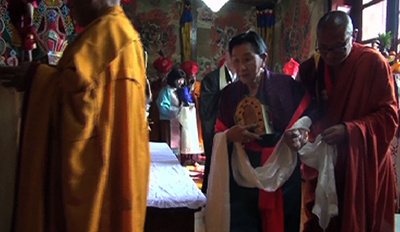 Namkhai Ningpo Rinpoche is presiding over the Drubchen with 66 monks from Nimalung Dratshang in Bumthang reciting the Drubchen prayers. The prayer ceremony will end on October 7 with Nidup Lha Wang and Marmey Moenlam.
This is the 52nd annual annual Kichu Pelchen Drubchen. Her Majesty The Royal Grandmother organizes the Drubchen.