Man arrested for stabbing another man
Changa Dorji, Thimphu

Sep 27, 2017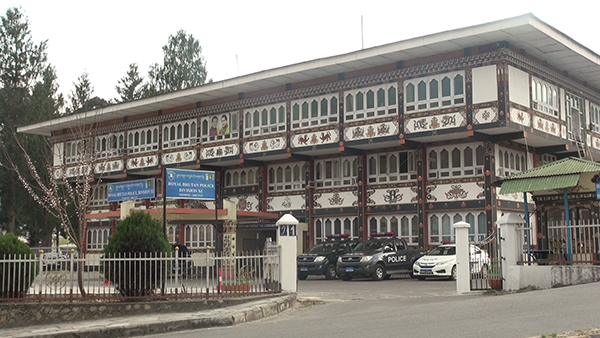 Thimphu police have detained a 25-year-old man for an allegedly stabbing a 29-year-old man.
The suspect was arrested from the town on September 14. He is accused of having stabbed the victim following an argument between the two. But the suspect denies the allegation. He says he just hit the victim with a cue stick.
The incident happened on the night of September 13.