Trongsa to get its first business incubation centre soon
Surjaman Thapa, Trongsa

Sep 27, 2017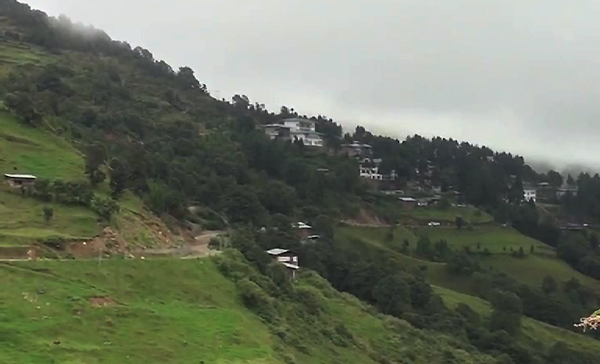 A business incubation centre will be set up in Tangsibji Gewog in Trongsa. The centre, a first of its kind in the dzongkhag, is expected to be up and running by early next year.
The Dzongkhag Tshogdu, after much debate, approved Nu 1m from the Dzongkhag Development Grant (DDG) to construct the facility.
Although the construction works are yet to start, plans have been drawn to have five units at the Centre. It will house services such as saloon, cobbler and tailoring shops and electrical appliances repair centre.
Once the centre is complete, people of Tangsibjee, including civil servants and Nikachhu Hydropower project workers, will not have to travel all the way to Trongsa to avail themselves of such facilities.
"The gewog has a Central School and a hydropower project nearby, and with the road widening works going on and an art school and gewog center in the area, I don't think the facility will remain empty," said Gyembo Dorji, the Gup of Tangsibji.
"If there is any empty space available, we are planning to use it as a sale outlet for local dairy products. The budget will not go to waste."
While discussing the concept at the Dzongkhag Tshogdu earlier this month, some members shared apprehensions about the manpower to start businesses at the centre. To this, the Tangsibji gup said, except for a cobbler, people have shown interest in opening other facilities. Most of them are out of school youths.