Shops, bars, entertainment centres in Thimphu to close on time
Pema Seldon Tshering, Thimphu

Sep 27, 2017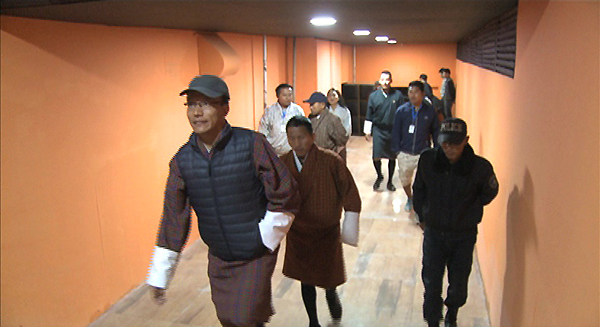 Thimphu Thromde, in collaboration with relevant agencies, will strictly monitor that shops, bars, and entertainment centres are closed on time as per the rules. The office recently visited such entities in the town area creating awareness on the move.
Trade officials said, bars and shops have to be closed by 10 PM. For discotheques, according to the Bhutan InfoComm and Media Authority(BICMA), it should be closed by 1 am on weekends and by midnight on week days.
Those found violating the rule will not only be fined but repeated offence will lead to cancellation of the business licence.
"If the shops are closed on time, youth will have no choice than to go home. But if it remains open at odd hours, it will also create disharmony in the society and become the reason for divorce between couples," said Thimphu Thrompon Kinlay Dorjee.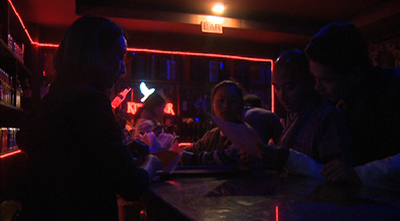 During the inspection, entertainment owners were also reminded not to entertain children below the age of 18 years. They were asked to check Citizenship Identity cards of the customers at the entrance.
"If you are not 18 years old, then you are not allowed to drink or go to karaoke and bars. It is clearly reflected in the laws and we should implement it by any means. If we happen to come across minors during inspections, we will fine the owners and warn them as well," added Thrompon.
Officials from BICMA, Bhutan Narcotics and Control Authority, Care Bhutan, Police, Trade and Customs also joined the Thromde inspection team.