Former Gup of Drukjeygang under ACC scanner
Namgya Wangchuk, Dagana

Sep 23, 2017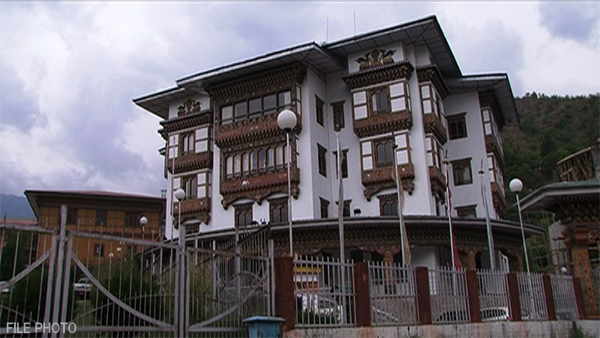 The Anti-Corruption Commission (ACC) is investigating complaints against the former Gup of Drukjeygang Gewog in Dagana.
A group of people from the gewog alleged the former gup of misusing funds, inappropriate use of gewog development grant, taking unilateral decisions and violating community contract guidelines during his tenure from 2011 to 2016.
As per the complaint letter to the ACC, the gewog received  Nu 80,000 as compensation for Tsamdro. But instead of handing over the money to the Tsamdro owners, the former gup allegedly gave the money to his sister-in-law. As stated in the letter, the gup also misused Nu 12,000 from the Orange Committee's fund.
Another accusation states that he is the lone beneficiary of an irrigation project worth over Nu 3m as he has about seven acre land prepared for mass vegetable cultivation near the irrigation water reservoir. Going by the per the complaint letter, the former gup also awarded a wall construction contract to his relative and supported the contractor by supplying stones and gravels belonging to the gewog administration.
However, the former gup denied all the allegations, saying that his conscience is clear and works were carried out as per the laws. He added the group started lodging complaints within the first year of his term and the dzongkhag officials also verified the allegations at least seven times.