Former Land Record Assistant faces trials on embezzlement charges
Changa Dorji, Thimphu

Sep 19, 2017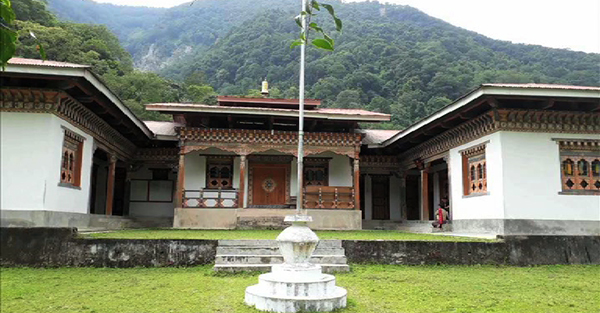 The Office of the Attorney General (OAG) is prosecuting an embezzlement and forgery case involving a former Land Record Assistant in Sangbaykha Dungkhag Court.
The alleged person is accused of embezzling more than Nu 179,000 from 10 households of Samar and Sangbaykha gewogs in Haa. According to the OAG, the suspect embezzled the excess land payment collected from land owners, during the new Sathram Compilation Survey carried out from 1999-2000.
OAG says the accused failed to hand over the actual amount collected from the land owners to the office. The issue surfaced in 2012, when the government started refunding excess land payment to the land owners. It was found that the amount paid by 10 land owners did not match the record maintained with the Land Commission, formally known as Department of Survey.
The Anti-Corruption Commission, following a complaint from Haa Dzongkhag Administration, investigated the case and forwarded it to the OAG earlier this year. The dungkhag court held the evidence hearing on Friday last week. The former Land Record Assistant, who resigned before the case came to the limelight, is denying all the allegations.
The 10 households who are yet to receive the refund will have to wait till the court passes its judgement.