Missing mobile phone cases go off the charts
Changa Dorji, Thimphu

Sep 15, 2017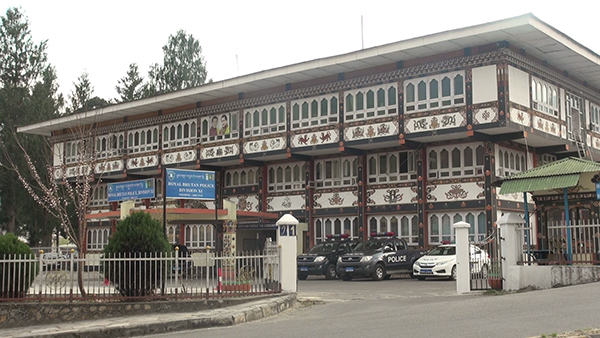 Compared to previous years, this year, police in Thimphu are receiving more number of cases pertinent to lost mobile phones. 
Police arrested and prosecuted 10 people involved in larceny of property lost case and some are still being investigated. They said people are losing cell phones due to sheer negligence and those who find the lost phones do not return it to the rightful owner. Rather, the people take illegal possession of the lost phones by changing the sim cards and other identification marks.
Police officials said such acts fall under the larceny of property lost, mislaid or delivered by mistake as per the Penal Code of Bhutan 2011. It is considered as a petty misdemeanour felony with prison term ranging from one month to one year.
Police also said they have various means to trace the missing cell phones. Therefore, urge the people to handover the lost phones to the rightful owner or surrender it to the lawful authorities to avoid unnecessary conflict of law.