24 fined for tobacco possession
Kinely Wangchuk, Samdrup Jongkhar

Sep 15, 2017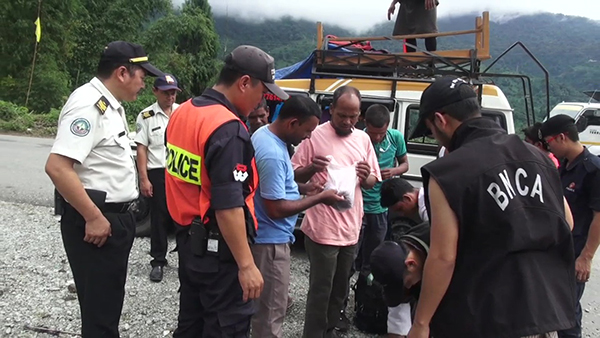 Officials from the Bhutan Narcotics and Control Authority (BNCA) have fined 24 people for illegal possession of tobacco products in Samdrup Jongkhar.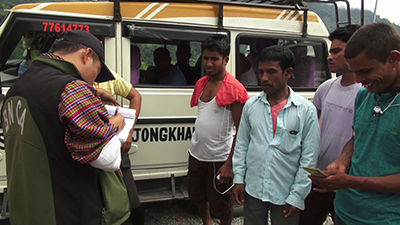 The authority collected a little over Nu 25,000 in fines from the defaulters. They were caught as the BNCA team along with police, customs and RTSA officials during a daylong inspection along the Samdrup Jongkhar-Dewathang highway yesterday.
Most of the defaulters were construction workers from India. The officials briefed them on the country's rules and regulations governing possession and use of tobacco products.