Bhutan bows out of ACC U19 Eastern Region Cup
Sherub Dorji, Thimphu

Sep 14, 2017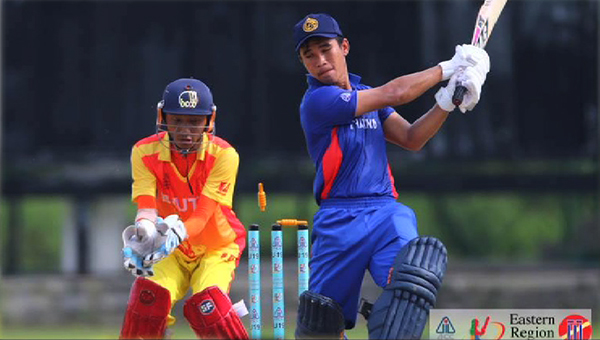 The Bhutanese under-19 cricket team bowed out of the ACC U19 Eastern Region Cup with a defeat to Thailand, today.
The defeat means, Bhutan have lost all of its group matches and finished bottom of the table. The tournament organised by the Asian Cricket Council(ACC) is themed "To be better, play against the best'. It is the ACC's development strategy to let small cricketing nations like Bhutan to play against pro cricket nations.
The team returns home this Sunday.