63 Himalayan bears rescued in 6 years
Sonam Pem, Thimphu

Sep 13, 2017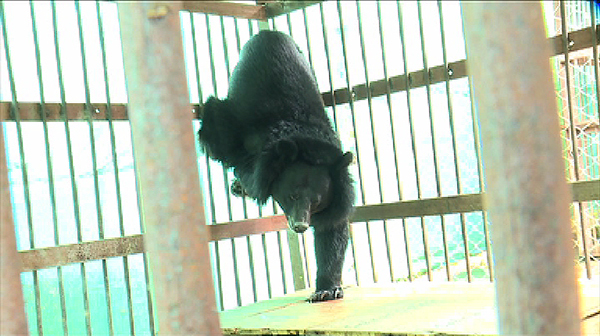 Wildlife officials have rescued two Himalayan bears over the last two days, which takes the number of Himalayan bears rescued in the past six years to 63. 
One was rescued from Kona village in Haa on Monday and the other from Taba area in Thimphu yesterday.
The bear rescued from Haa weighs 89 kilograms and was found entangled in a snare. The female bear was also shot with arrows and is being treated at the wildlife rehabilitation centre in Taba. It will be released back into the forest after the treatment.
This is the second bear to be rescued from Haa. The first one, rescued in 2015, is still at the Taba Rehabilitation Centre . The animal was shot with arrows as a result of which it lost one of its claws.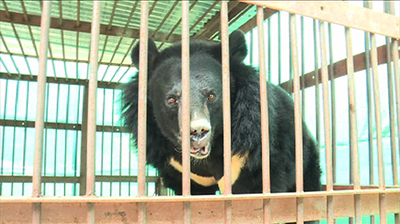 Officials from the Wildlife Rescue Animal and Health Section says people are still not aware about the rules about reporting of straying wild animals. The Deputy Chief Forest Officer Kuenzang Gyeltshen says people have to immediately report to the nearest forest office when they come across straying bears.
"Now, when situations like these occur, it is important to inform us before taking any action," he said.
"The moment people find any wild animals, not just bears straying or being trapped, they should inform us. We will examine and carry out the treatment if injured, or else, release it back into the wild."
The Himalayan bears are the second biggest threat to livestock in the country after tigers.