Homes built on wetland in Pangkhar face demolition
Pema Samdrup, Zhemgang

Sep 12, 2017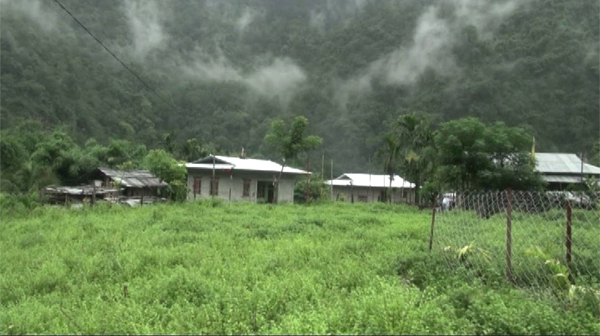 Some 18 families of Sangsiri in Phangkhar Gewog, Zhemgang have been left worried after the dzongkhag asked them to demolish their homes constructed on wetland. The households have till the end of January to do so.
While some of the homes are semi-permanent structures, others are permanent structures. The people began settling in Sangsiri around 2011. Phangkhar gewog administration said they moved to the area after the construction of Gongphu- Panbang highway.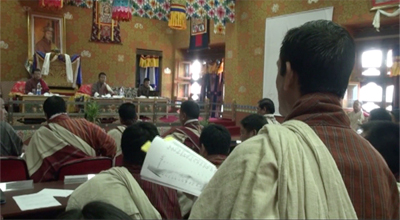 The land Act does not allow construction of houses on a wetland. Some of them have tried to convert the wetland to a residential land but to no avail.
Landowners can put up an application to convert wetland into dry land but only if they do not already own a house  or a dry land to build one. But all 18 households in Sangsiri have dry land back in their villages in the gewog.
The issue was extensively discussed in the recent Dzongkhag Tshogdu. Bearing in mind the act, rules and regulations, the house decided that people in Sangsiri should demolish their houses by January next year.