Man accused of raping, impregnating 14-year-old girl
Changa Dorji, Thimphu

Sep 8, 2017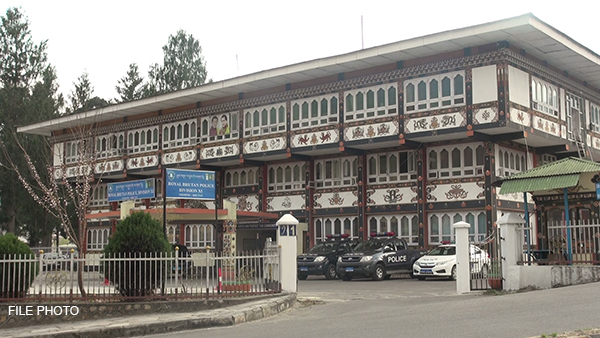 A 47-year-old man is in Thimphu police custody for raping and impregnating a 14-year-old girl. The accused was arrested on Tuesday.
The man is the victim's uncle, her maternal aunt's husband. The rape is said to have happened at the suspect's house last winter. The girl's parents had to go somewhere on that day and they kept their daughter at the suspect's house.
The case came into the limelight after a teacher at the victim's school noticed something usual about her. The school then asked the parents to take her to hospital. It was at the hospital where parents learned their daughter was pregnant.
Police have charged the man with a rape of a child above twelve years of age. If convicted, he could face a prison term of nine to 15 years as per the Penal Code (Amendment) Act of Bhutan 2011.